Easy Cross-Border Shipping to Amazon FBA Centers in Canada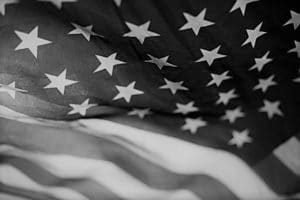 Ship pallets from warehouses in the USA directly to Amazon FBA centers in Canada. Very competitive pricing for 1 to 4 pallets. Fast and reliable delivery. In-house customs brokerage. Cargo insurance is also available.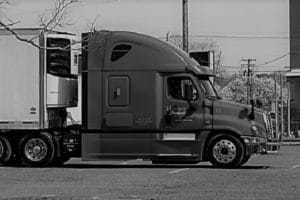 As a licensed customs broker, SC Integrators, on behalf of our customers, prepares and submits to the Canada Border Services Agency (CBSA) required for release of the import goods information, pays duties and taxes.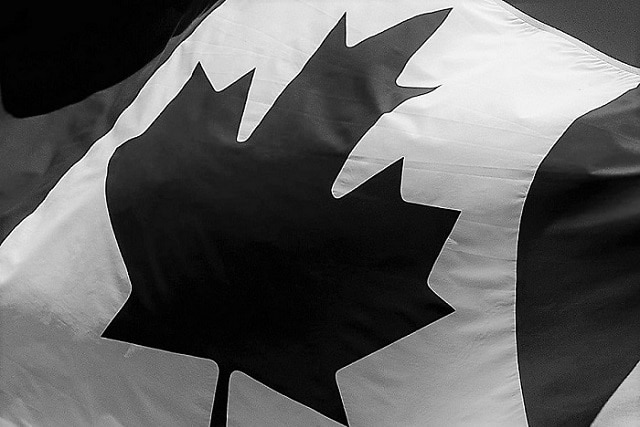 After the goods have cleared customs, we will book an appointment and deliver your shipment to the required Amazon FBA center.
Just watch for your FBA inventory to appear in Amazon Seller Central!
Here are Some Places in the USA We Pick Up From
Canadian Amazon FBA Centers We Deliver To
Amazon FBA Centers in The Greater Vancouver Area
Amazon FBA Centers in The Greater Toronto Area
Amazon FBA Center in Calgary
Amazon FBA Center in Edmonton
Amazon FBA Center in Ottawa
Amazon FBA Center in Montreal
* SC Integrators Inc. is not affiliated with Amazon.com, Inc. or its subsidiaries